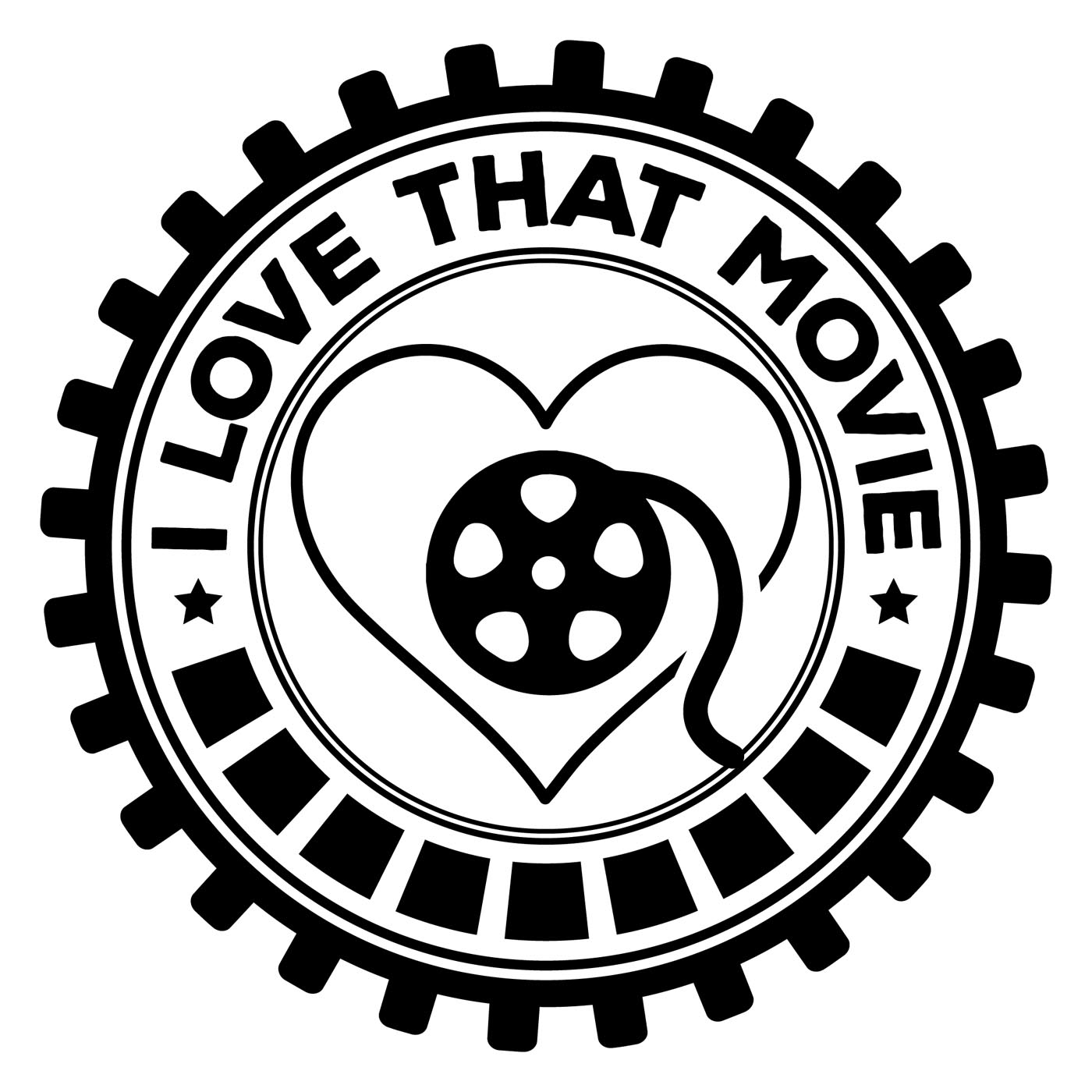 Thomas Olsen returns to discuss one of the greatest sequels of all time. We break down a lot of the behind the scenes facts that are almost as entertaining to discuss as it is to watch this movie.  The Back to the Future Trilogy remains at the top of my most watched movies list and we talk about why in this week's episode.
The Lazy Brilliance of Back to the Future Part 2
If you want a copy of the Back to the Future Visual History book you can get it here:
https://www.amazon.com/Back-Future-Ultimate-Visual-History/dp/0062419145
Check out Thomas' podcast!
Super Hero Movie Podcast:
https://superheromoviecast.podbean.com