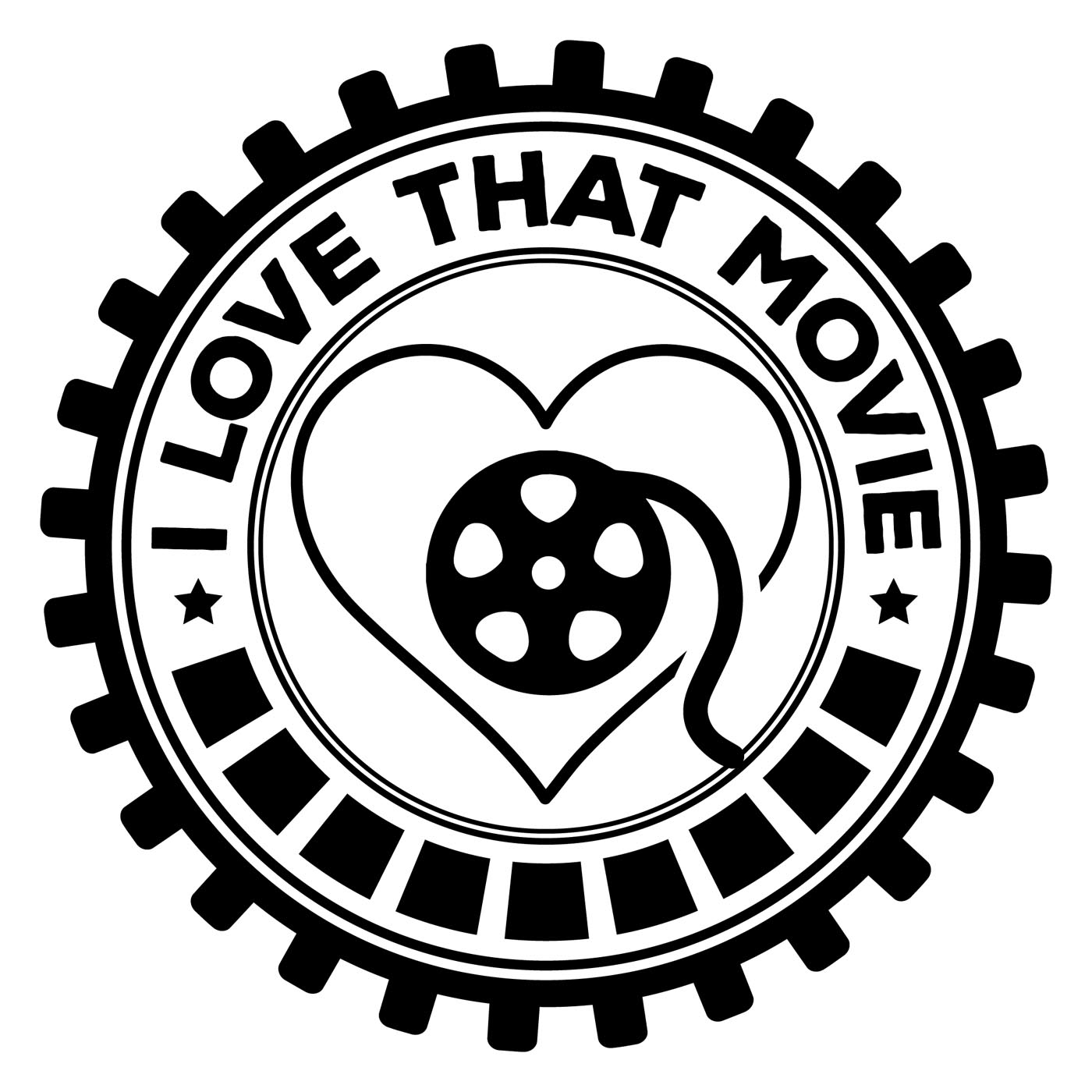 This week we take a break from our typical format to talk with filmaker Christopher R. Mihm. In this episode he describes his father's loves drive in cinema from the 50s and 60s and how that influences every film he makes. 
To learn more about the Mihmiverse check out Christopher's webiste at http://www.sainteuphoria.com/.
I also wanted to plug the  Women and the Movies they Make program happening at Alamo Drafthouse on March 25th. See the link below for more information.
https://drafthouse.com/dfw/show/women-and-the-movies-they-make-program-1