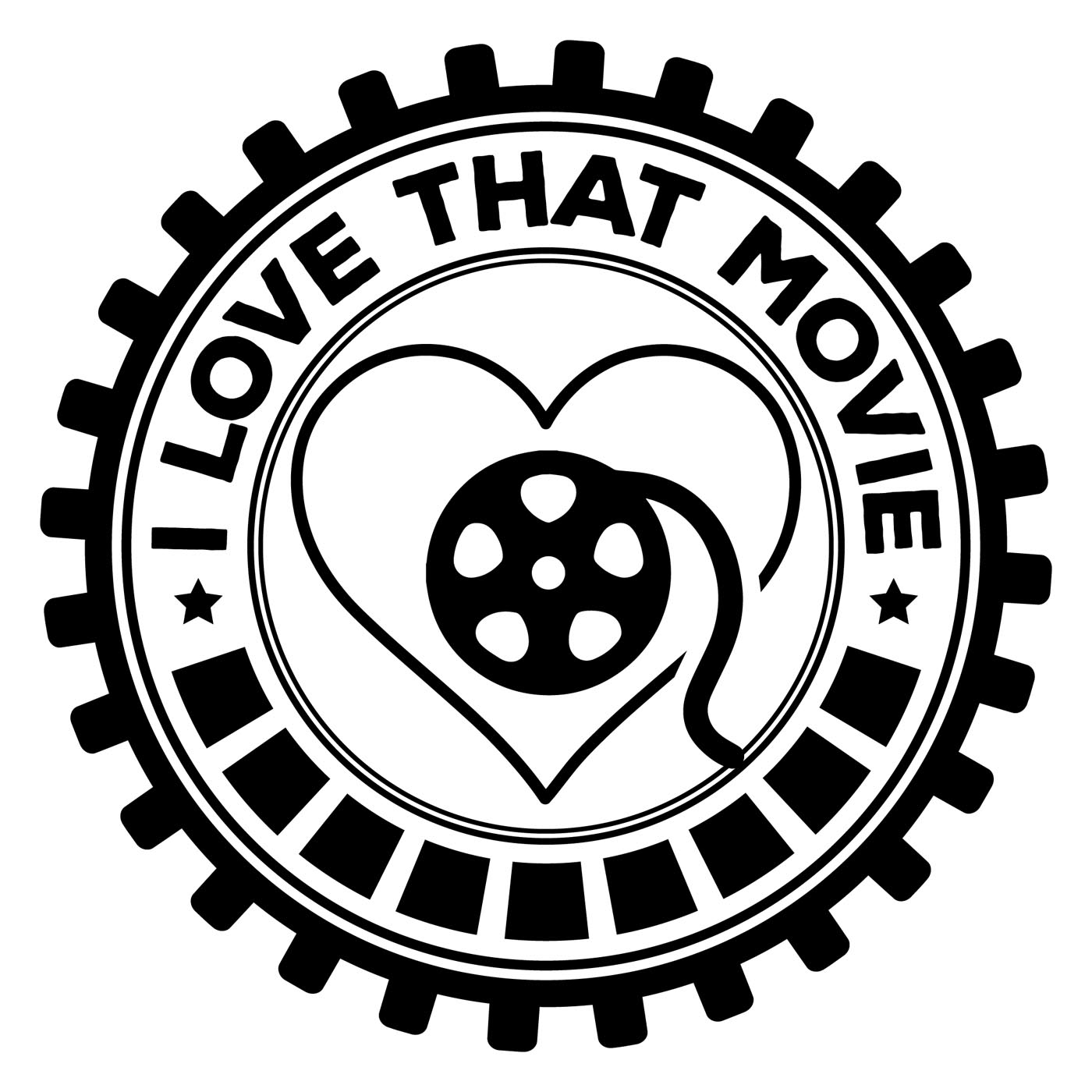 This episode is about the Arlington Frame 4 Frame festival which includes film, art and music and takes place over September 20th to the22nd. You will hear from the founder of the festival, along with filmmakers and other team members involved with the event.
Follow us on twitter:
@iltmpodcast
Instagram:
@ilovethatmoviepodcast
Join our close facebook Group "I Love that Movie"
Support us on Patreon:
https://www.patreon.com/Ilovethatmovie
Get some I Love that Movie Swag!
https://teespring.com/stores/i-love-that-movie-podcast