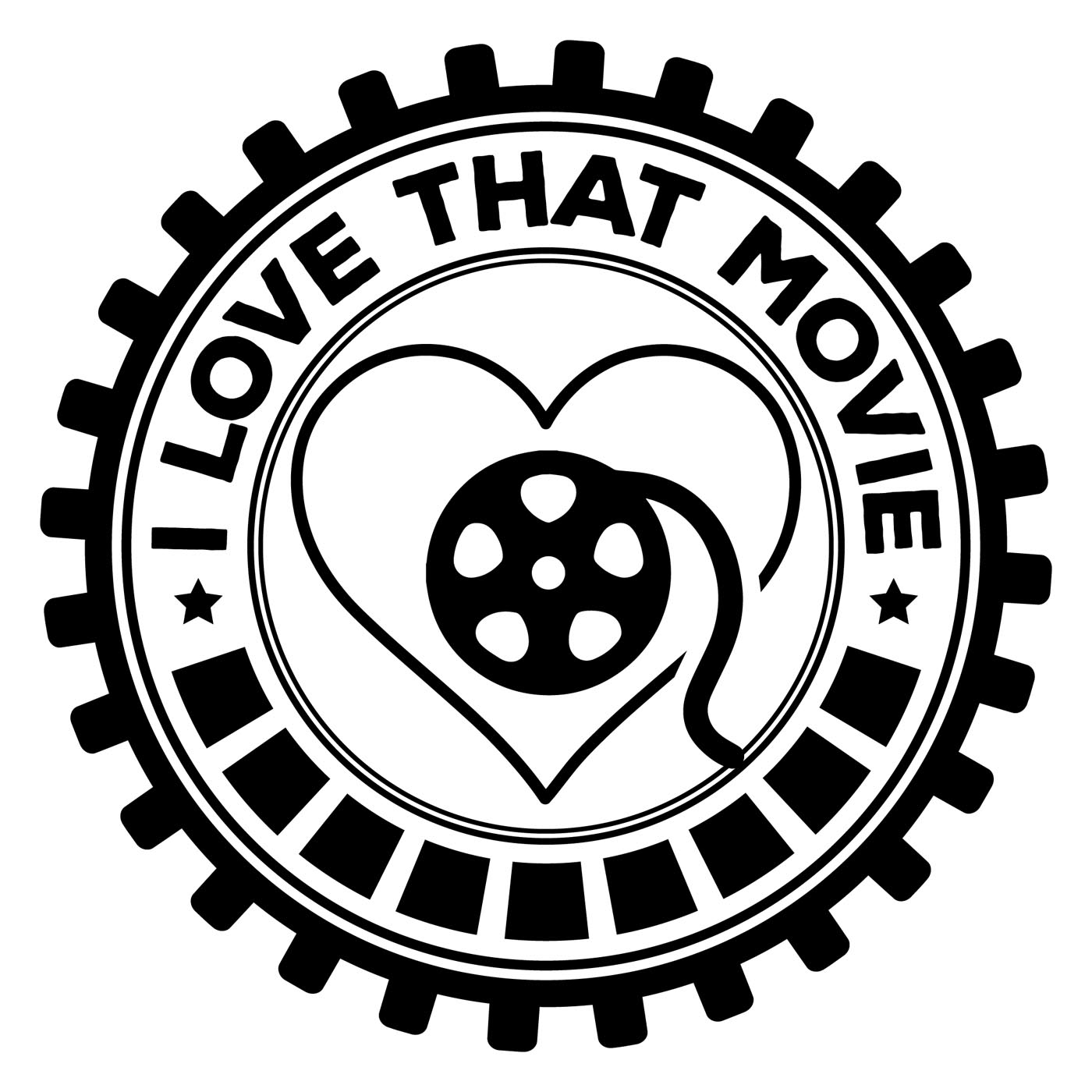 Scotty from the BS Network drops by to discuss a movie that gave him a new appreciation for the spy genre Kingsman: The Secret Service. We love the Non stop action, witty dialogue, and over the top plots of this homage to classic spy films.
Scotty's Twitter
@scottyemo
Scotty's website:
Catch up with us on Twitter:
@ILTMPodcast
Instagram:
@ILovethatMoviePodcast
Support us on Patreon:
https://www.patreon.com/Ilovethatmovie
Teespring:
https://teespring.com/stores/i-love-that-movie-podcast
Discord
Facebook
https://www.facebook.com/ilovethatmoviepodcast/
If you liked what you heard today please subscribe and rate the show
Live Shows at the Crown Plaza during All Con:
March 12 at 9:00 PM "The Creature from the Black Lagoon" and March 14th at 11:00 AM "Them"