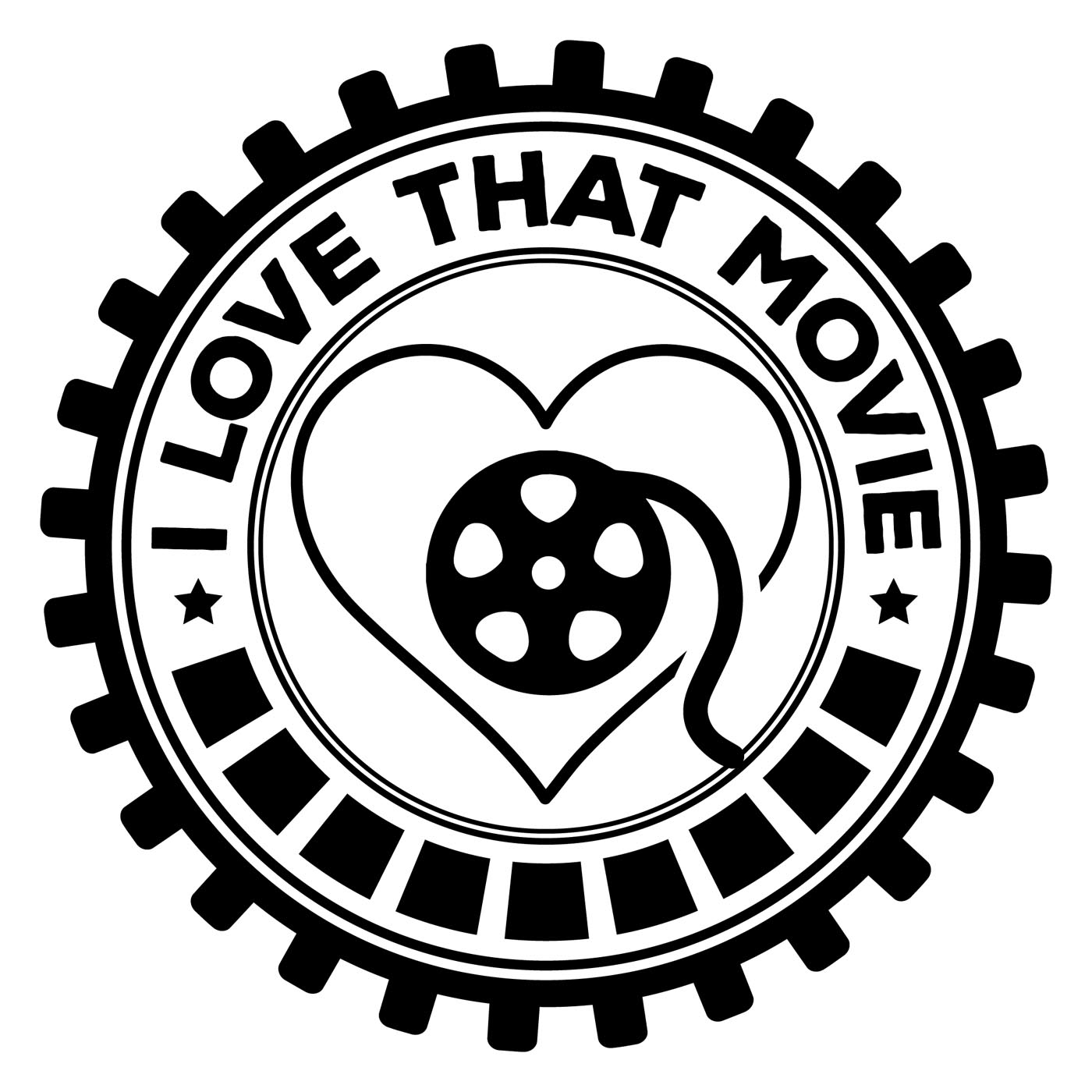 This week we take a break from our regular format to interview Danny, Liz, and Bryan from the Mocky Horror Picture Show. The Mocky Horror Picture Show is a live, movie-mocking comedy show at Pocket Sandwich Theatre a as part of its late-night lineup. The next "public mockery" will be at 11:15 pm (doors open at 11 pm) on Friday, March 1 and Saturday, March 2 with a screening of the original "House on Haunted Hill." 
Tickets are $15 per person and can be purchased at the box office or online at pocketsandwich.showare.com. Tickets are $12 if guests show up dressed in a "House on Haunted Hill"- inspired costume (these tickets can only be purchased on the night of the show at the theater's box office).
The Pocket Sandwich Theatre is located at 5400 Mockingbird Lane, #119 in Dallas and at www.pocketsandwich.com.
facebook.com/TheMockyHorrorPictureShow, twitter.com/mockyshow