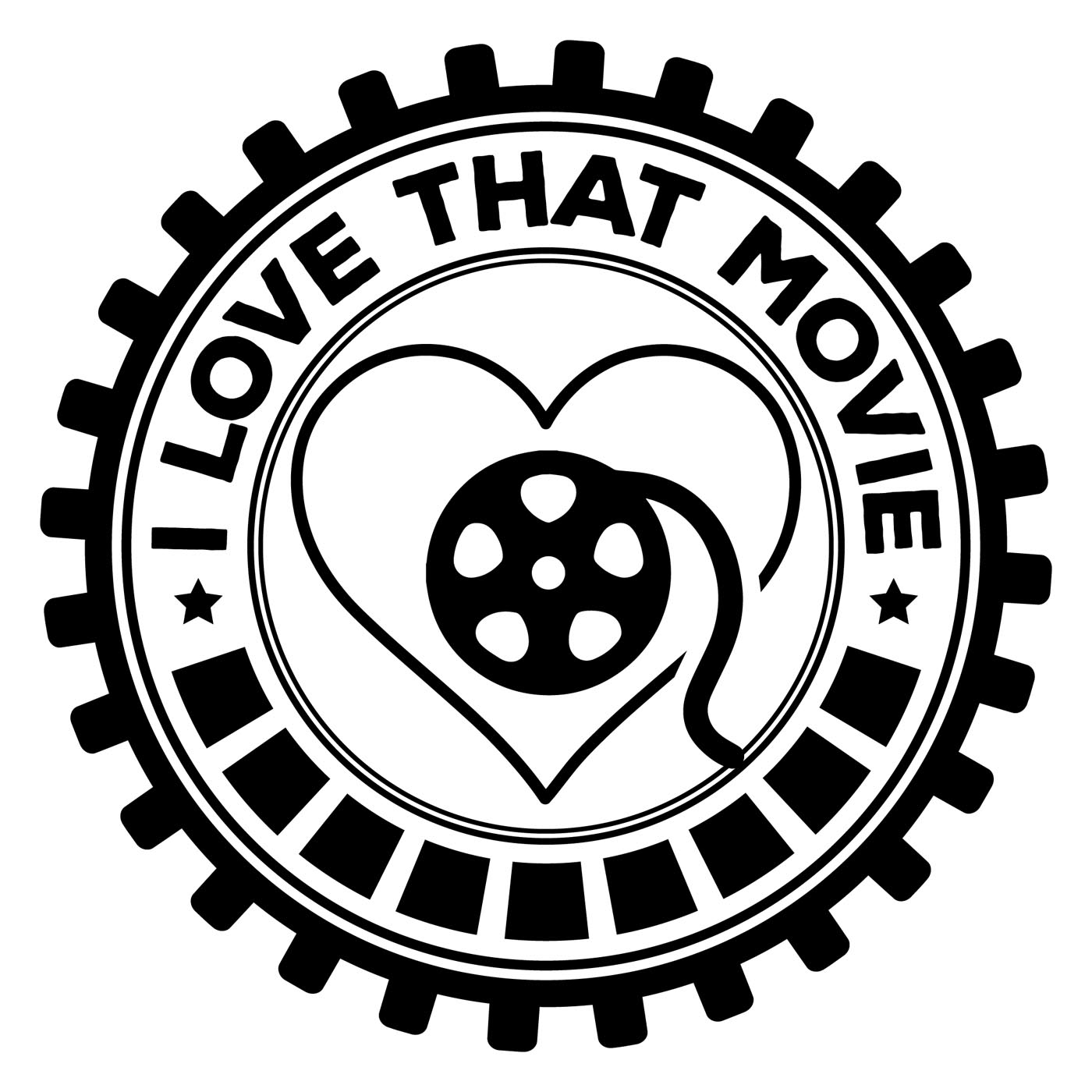 Jeff Widman from the Entournament of Champions Podcast returns to discuss the 2007 small independent film that won an Oscar for best original song. As a songwriter himself, Jeff was inspired by this romance story that centers around two different people that are brought together by their shared love music.
Jeff Twitter:
@jeffwiddy
Entertournament of Champions Podcast
https://podcasts.apple.com/us/podcast/entertournament-of-champions-podcast/id978249181
Falling Slowly Music Video:
Swell Season Documentary:
Watch The Swell Season online - Prime Video
A fresh, probing documentary overflowing with music, ardor, and authenticity, The Swell Season narrates the real world love story between Oscar¨ winners Glen Hansard and MarkŽta Irglov‡, two searching souls forever linked by their music.
amazon.com