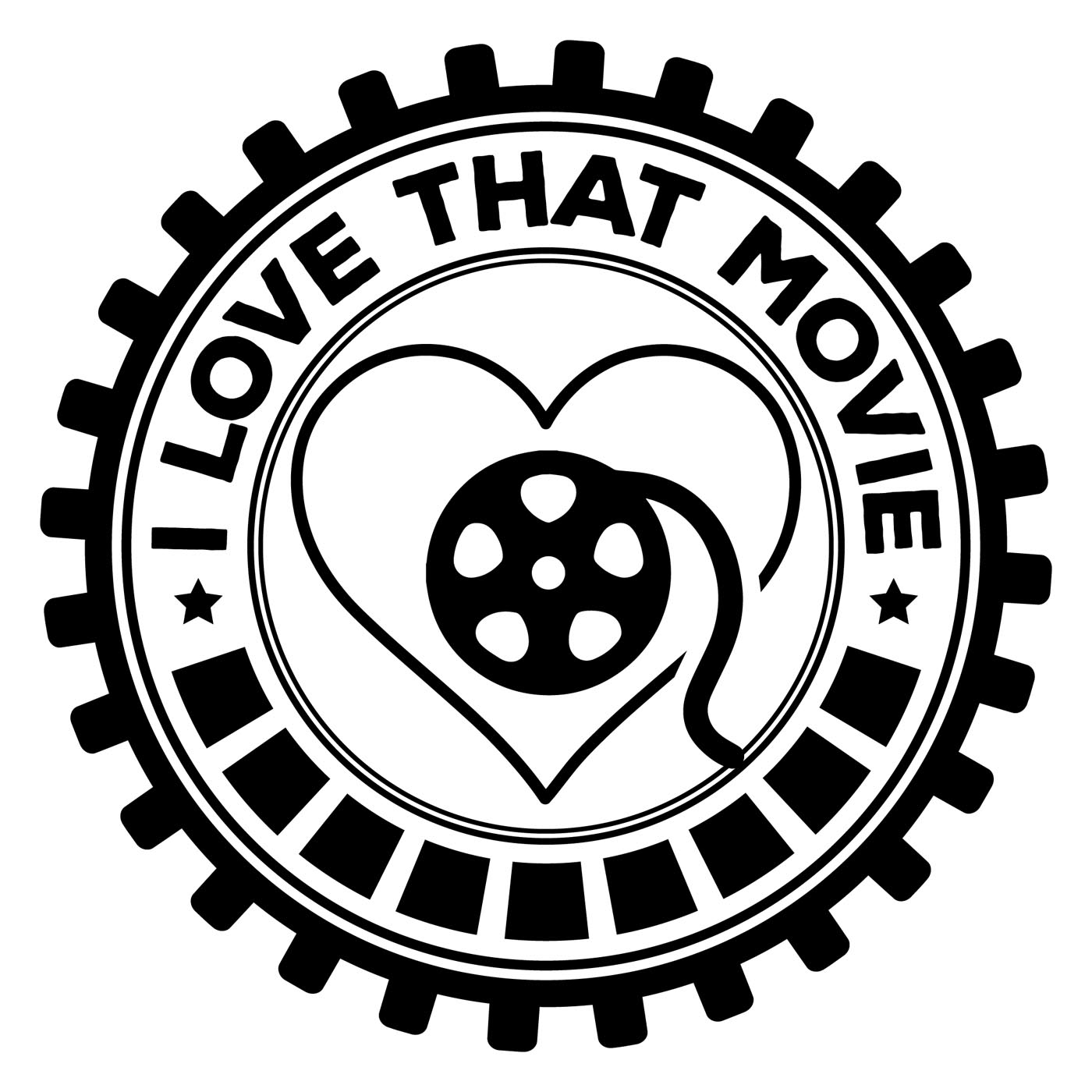 Tim from the Academy Rewind podcast stops by to discuss the Scott Ridley film Prometheus. We talk about how this film fits into the Alien universe and why we think it is second only to Alien in the franchise.
Tim Gannon on twitter:
@timothypg13
Cohost of:
@beerwithgeeks @academyrewind @TVSupergirl @TolkienTVTalk
host of:
@readuppodcast
Get an I Love that Movie Tshirt!
https://teespring.com/stores/i-love-that-movie-podcast